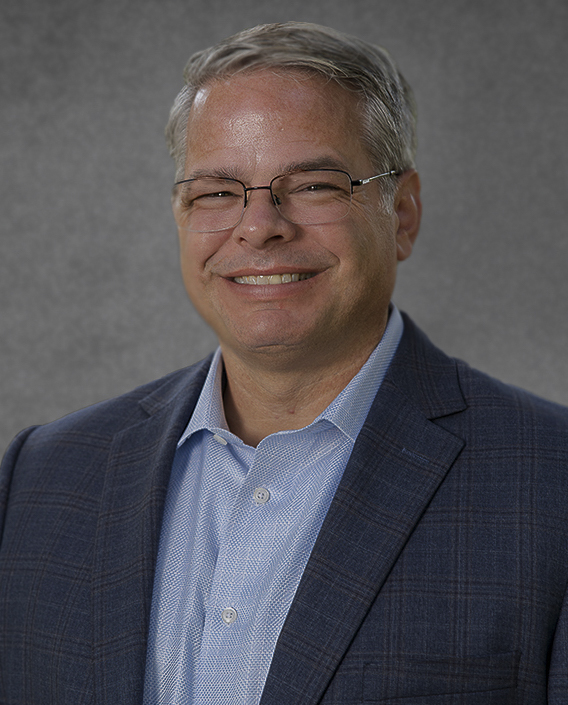 Ken Van Damme
Executive Vice President & Chief Financial Officer
Ken Van Damme serves as Executive Vice President and Chief Financial Officer. In this role, Mr. Van Damme has primary accountability for defining the financial strategies of Saban Capital Group and serves as a strategic partner for Saban Real Estate.
Mr. Van Damme's experience prior to Saban Capital includes more than 32 years of tax advisory experience, most recently as Senior Partner in the San Diego office of Ernst & Young.  While there, Mr. Van Damme led a team of tax professionals specializing in serving high net worth families that held and operated significant investments in real estate and privately owned operating companies.  Mr. Van Damme has extensive tax consulting experience with structuring real estate and company transactions as well as income tax and estate tax planning for individuals.
Prior to that, Mr. Van Damme co-founded and built a very successful CPA firm in San Diego that was acquired by Ernst & Young.
Mr. Van Damme holds a Master's in Taxation from San Diego State University and a Bachelor's Degree in Accounting from Western Michigan University. Mr. Van Damme is a Certified Public Accountant.